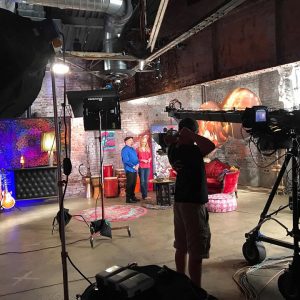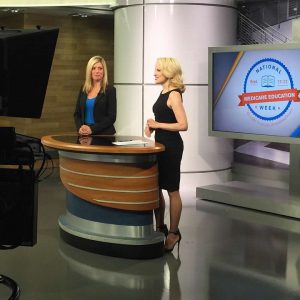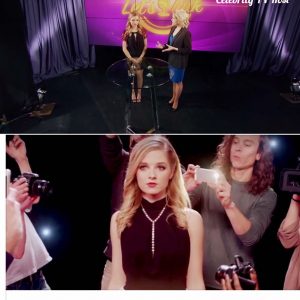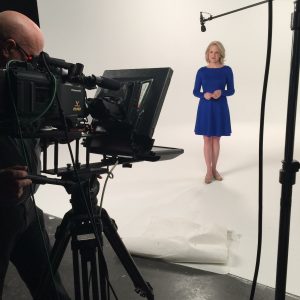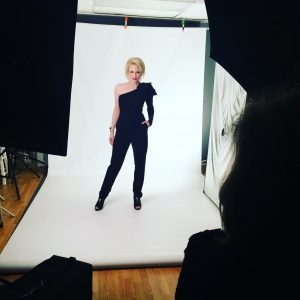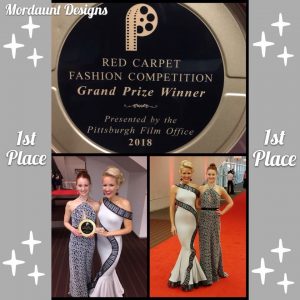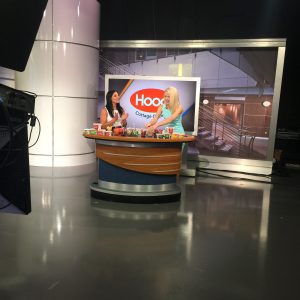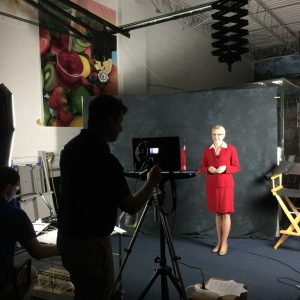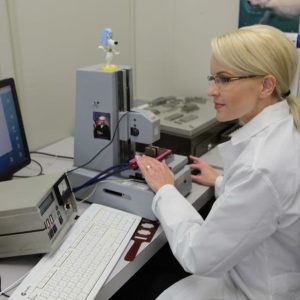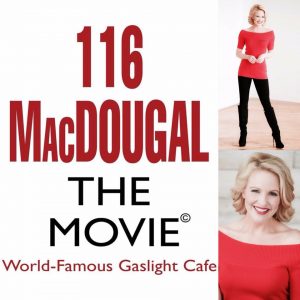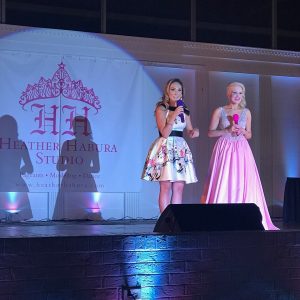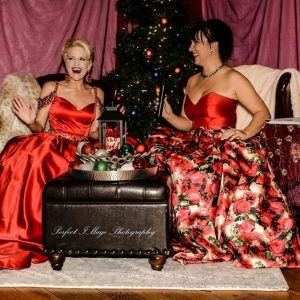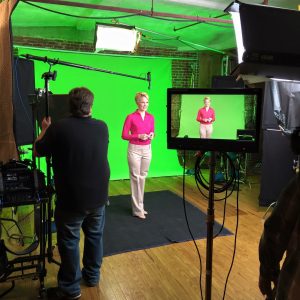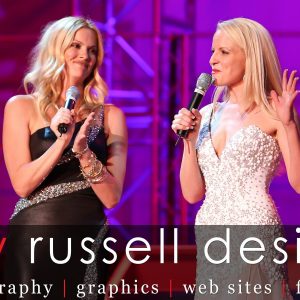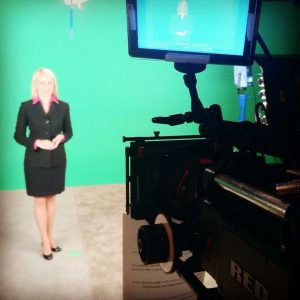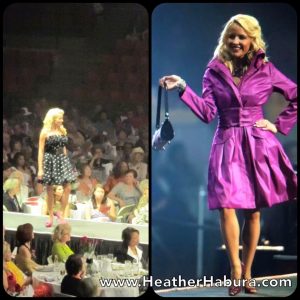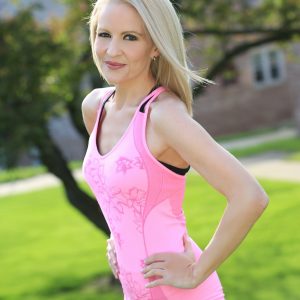 Heather's media work is extensive and diverse.  She has done TV, website and training videos, voiceovers, hosted events, and acted in movies.  She also has print and runway modeling experience.  Below are a few highlights and a link is  provided below for a full resume.  
Time Life Presents the 60's Infomercial (Co-host)
Highmark Health Insurance (Host)
Fred Martin Nissan (Host)
Overhead Door of Akron (Host)
The Gervelis Law Firm (Mother)
Aerotech Heating and Cooling (Wife)
Affordable Homes Northeast (Realtor)
Home Saving Bank (Customer)
Architectural Polymers
AAA
Adobe Instructional Video
Siemen's Personal Education Plan
Starrett Webber
Nasal Care
Moen
Take Five (NBC affiliate)
Wealth Watch (ABC affiliate)
Football Hall of Fame Fashion Show
You Are My Friend (Award Presenter) 
16 MacDougal (Nan)
 Fun Size (Joy, Movie Double)
"Heather Habura is one of the most talented people I had the good fortune to work with. Her talent is exceeded only by her integrity and the enthusiasm that she brings to every projects she's involved in. I find it inspiring!"
"Heather has been signed with the Talent Group for several years now. Not only is she talented and conscientious, she is an extremely nice person and a joy to represent."
"Heather is an excellent on-camera talent. I have used her repeatedly on projects because she comes prepared, takes direction well, she reads the teleprompter flawlessly, and delivers solid, consistent, and professional results all of the time --- and the camera loves her! She is fun to be around and she is so efficient that it typically saves us money on the production side. She is a 10 out of 10!"
"I have hired Heather for several projects. She is incredible --- the complete package -- beauty and brains!! She gets along with everyone and is a pleasure to work with."
"I was Heather Habura's TV Producer and I personally recommend Heather as a major talent on-camera. She is a true professional, starting with the fact that she always showed up on time for our shoots. Secondly, she is always prepared and knows her scripts. Thirdly, she has natural poise on-camera while speaking intelligently and articulately. Along with that Heather is a lot of fun to work with, is patient when things go awry, and offers good suggestions that have improved our video productions. If you are in search for an on-air talent then look no further to Heather Habura."
"Heather is a wonderful talent. She is energetic and personable as well as having a strong on-camera presence. She works very well with other hosts or can carry a segment alone. Always prepared and professional, Heather is someone I would highly recommend for your next television or video project!"
Heather Habura has been working as a TV Personality for over 20 years. 
Let her help with your next project.