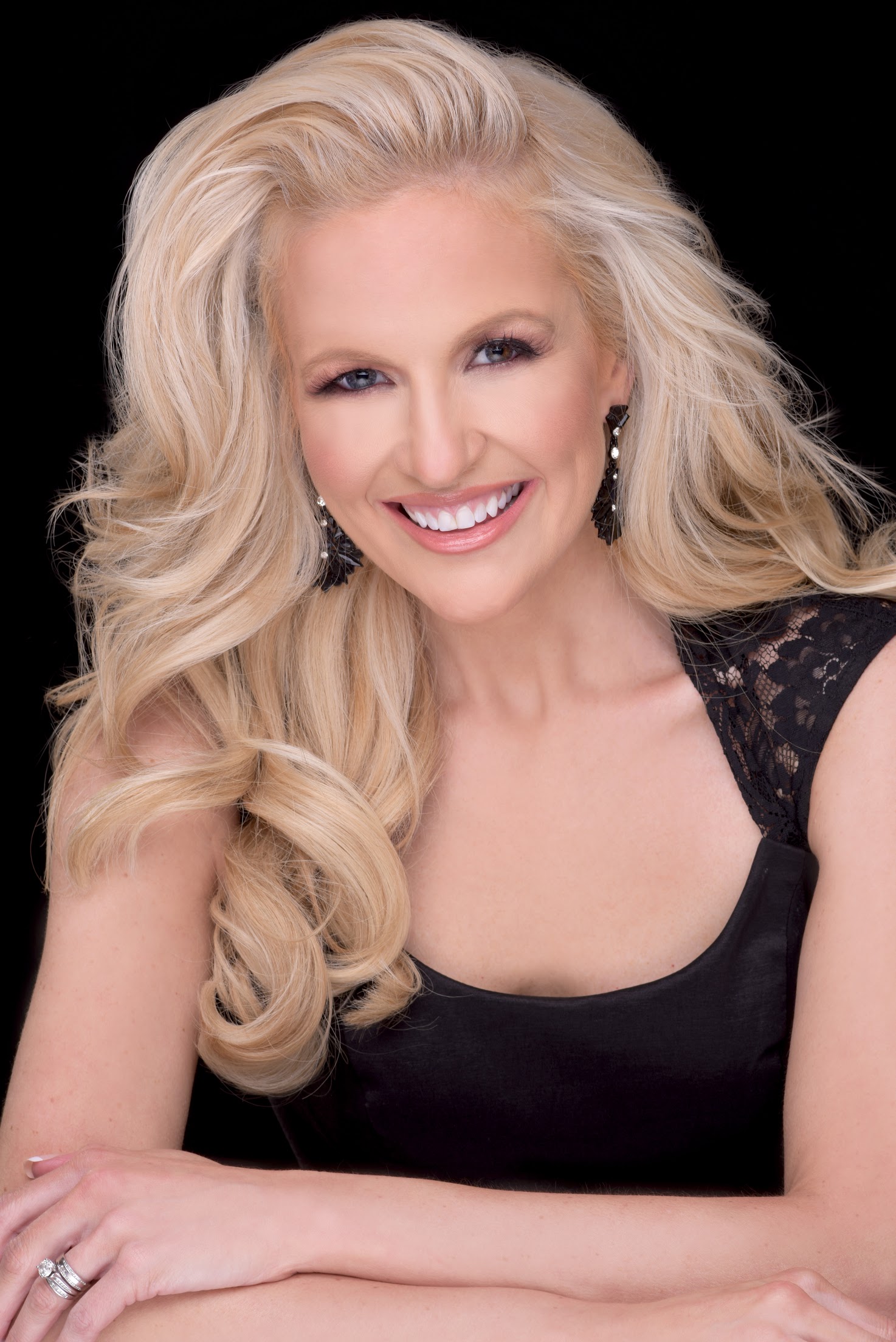 Heather habura
When you're browsing through the TV channels, you most likely will see Heather on a commercial, an infomercial, a talk show….you name it. Heather does it all, from TV hosting to acting in movies, being in front of the camera, or behind the scenes as an image consultant. Heather is passionate about her work as a TV host and actress.
If she is not in front of the camera, Heather loves to help people, especially those who have goals and dreams in their heart. Her pride and joy is her studio that she opened right outside of Pittsburgh, Pennsylvania. She specializes in private training for Modeling, Dance, and Pageant Contestants. She also provides training in etiquette, self-esteem development, interviewing, public speaking, and helping her students fulfill their dreams. She is the national spokesperson for anti-bullying and has started a kind of movement throughout our communities.
Born and raised in Akron Ohio, Heather got her start competing in the Miss America Scholarship Program. She landed a modeling contract at a young age and booked her first commercial that same year. From there she's gone on to be in hundreds of TV commercials, website commercials, Talk Shows, Infomercials; along with hosting red carpet events, emceeing corporate and special events and more.
"Heather inspires everyone to pursue their dreams and never give up." No matter what people say, you have the gifts and talents within you to achieve anything you want."
National TV Personality
Talk Shows
Commercials
Infomercials
Hosting TV Shows
Entertainment Reporting
Celebrity Interviews
National Event Host
Red Carpet Premiers
Fundraising Events
Corporate Events
Additional
Image Consulting
Event Choreography
Read more on my Resume