Have you dreamed of being a model, pageant winner, media talent, public speaker, actress, or dancer, but didn't know where to start?
  HEATHER CAN HELP YOU GET STARTED TODAY! 
Click one of the icons below to learn more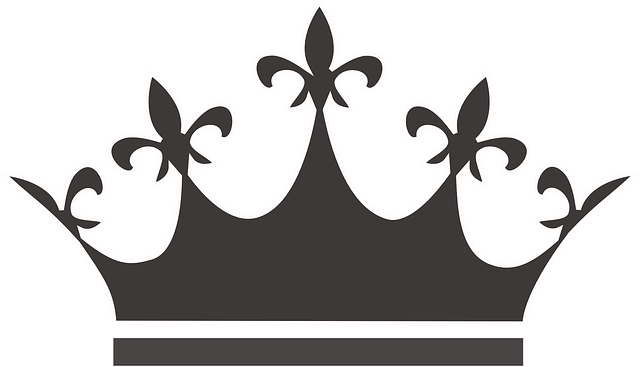 Pageant training focusing on interview, swimsuit and fitness, evening gown, on-stage questions and presentations, talent performances, marketing yourself.....

Modeling classes focus on personal development through courses that focus on print, runway, walking, posing, etiquette, makeup, public speaking, auditions.....​

Choreography for competitions and performances: Ballet, Lyrical, Contemporary, Acro, Jazz, Tap, Hip-Hop and more. Private and Group classes available......
Heather Habura Studio Gallery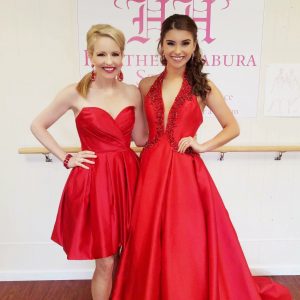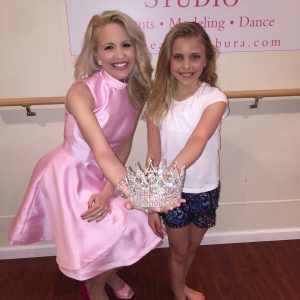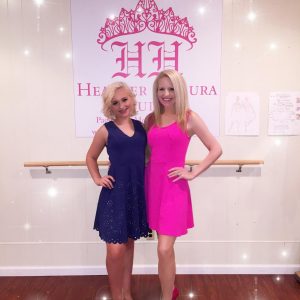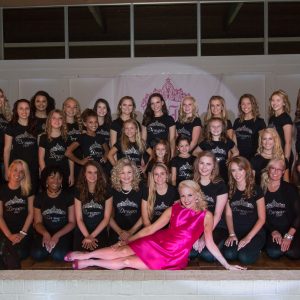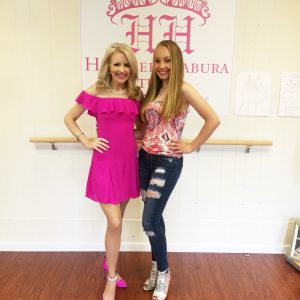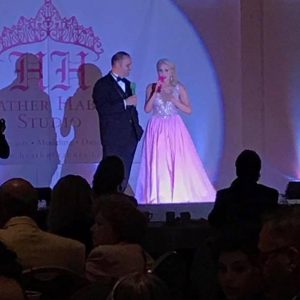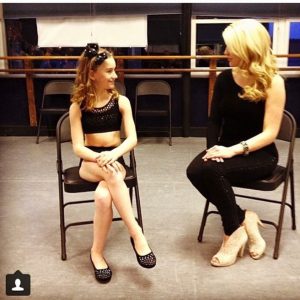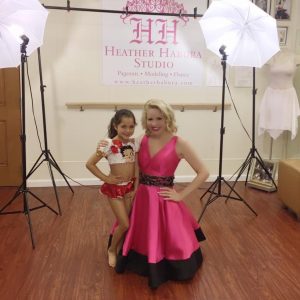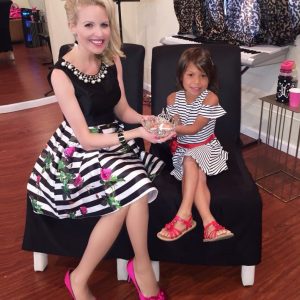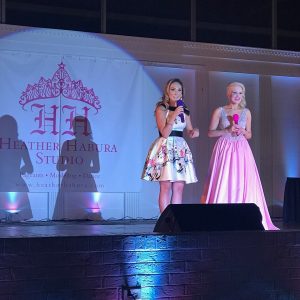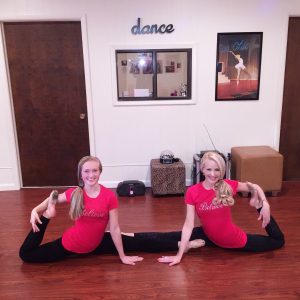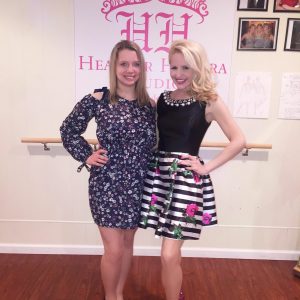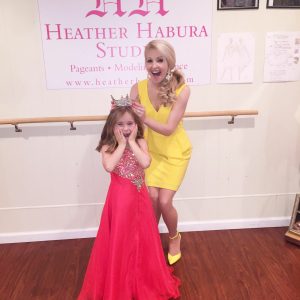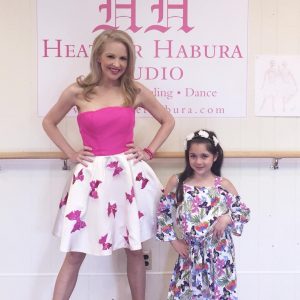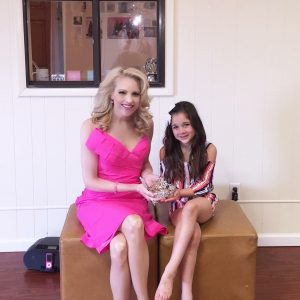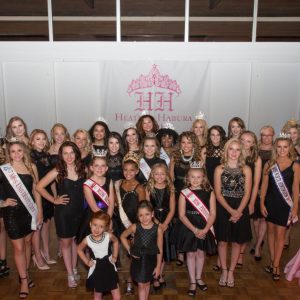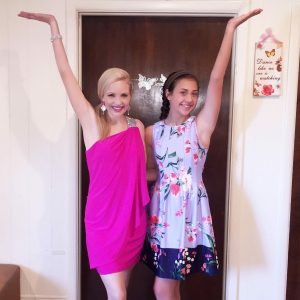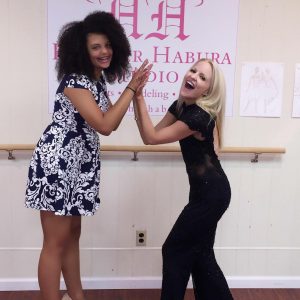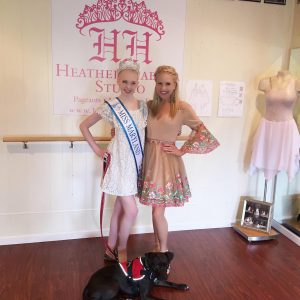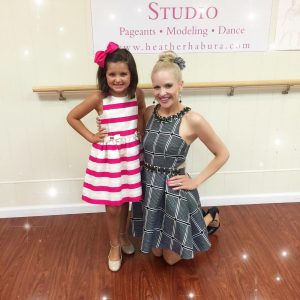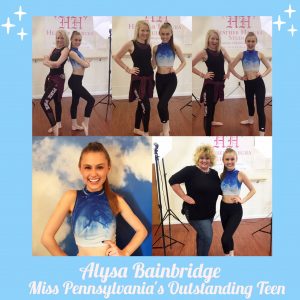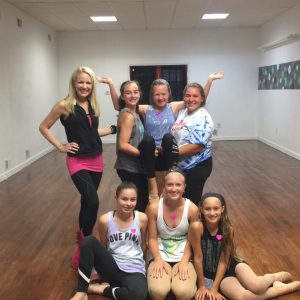 Heather Habura Studio Testimonials
"Heather was a true Godsend! She can do it all: talent, modeling, pageant prep. Heather helped my daughter prepare her wardrobe, fun-fashion walk, and was the most positive "cheerleader" as we prepared for Nationals. Heather's skills for talent helped my daughter express her inner beauty, and I was completely impressed by her professionalism. She had her dance routine ready, music perfectly edited and done, and wardrobe ideas all sketched out by our first session. Wow - you won't find this type of class and organization anywhere else!"
"Heather has been a pageant coach for my daughter for several years now, and we love having her as part of our lives! Heather has worked with my daughter on the following aspects of pageantry: personal interview, introduction, creating resumes, walking, dancing (talent), hair and makeup, and wardrobe selection. Beyond the pageant coaching, Heather is one of those special people that makes you feel good! She is a constant source of inspiration and confidence. I would definitely recommend her as a pageant coach."
"Heather Habura has served the Miss Clayland Scholarship Program with dedication, pride, and respect. She has served as Miss Clayland, emcee, and choreographer. She continues to offer support to our representatives and is more than willing to assist our contestants as they prepare for competition. We know that we can count on her continued support and commitment to the Miss Clayland, Miss Ohio, and Miss America Organization and its participants."
"Heather is understanding, guiding, fun loving, an awesome teacher/coach, and has an amazing heart! I can see a difference in my girls already! She is helping them prepare in every way for the pageant- interview, introduction, formal wear/attire, and talent (and she is an amazing dancer!), just to name a few, as well as giving me guidance and materials to help my girls. I would definitely recommend Heather for pageant, dance or modeling coaching!!! I am so proud of how far my girls have come and cannot wait to see what August holds!"
"Heather is a wonderful example of what every young woman should be. I have known Heather since her beginning years in the Miss Ohio Scholarship Program and would recommend any young woman competing in this system to follow her example."
"Miss Heather is a great dance teacher. I look forward to going to her classes. We learn new dances and techniques to become better dancers. She always has a smile and positive attitude. She motivates us to always do our best. She teaches us to respect each other because we are a team!"
"I am so happy I found someone to train me to my potential. I have always wanted to act, model, etc., however, I could never find the right person to help me fulfill those dreams. Heather's bubbly personality and great training has truly made me learn the 101 on modeling and public speaking. It's so much fun working with someone who loves their profession. She really has helped me boost my confidence and love the art of dancing and modeling much more!"
"When I started looking for someone to choreograph my routine for a Miss America Local competition, Heather Habura was the standout choice. She created the perfect routine for me and my skill level. From her previous dance and pageant experience, the routine had that WOW factor that everyone is looking for. Always full of positive energy, she has gone above and beyond to help me be prepared for the pageant. Truly a one of a kind person, I could not have made it this far without her help!"
"As I was searching for a talent routine for the Miss West Virginia's Outstanding Teen Pageant, I quickly found Heather's site and signed up for her expert advice and choreography. Heather was quick to respond and help me with everything; from music to costume. I was blown away by her professionalism and positive energy. Her choreography fits my personality completely! Even though we are from two different states, I always know I have her friendship, happiness, and positivity to remember!"